Brazil 2019 — a dance score for fire and heavy metals
installation [three-channel film, sound, sculptures, plants, found objects, textiles]
commission for 15e Lyon Biennale / Jeune Création Internationale

Institut d'Art Contemporain, Villeurbane / Rhône-Alpes
14x7x 5m
2019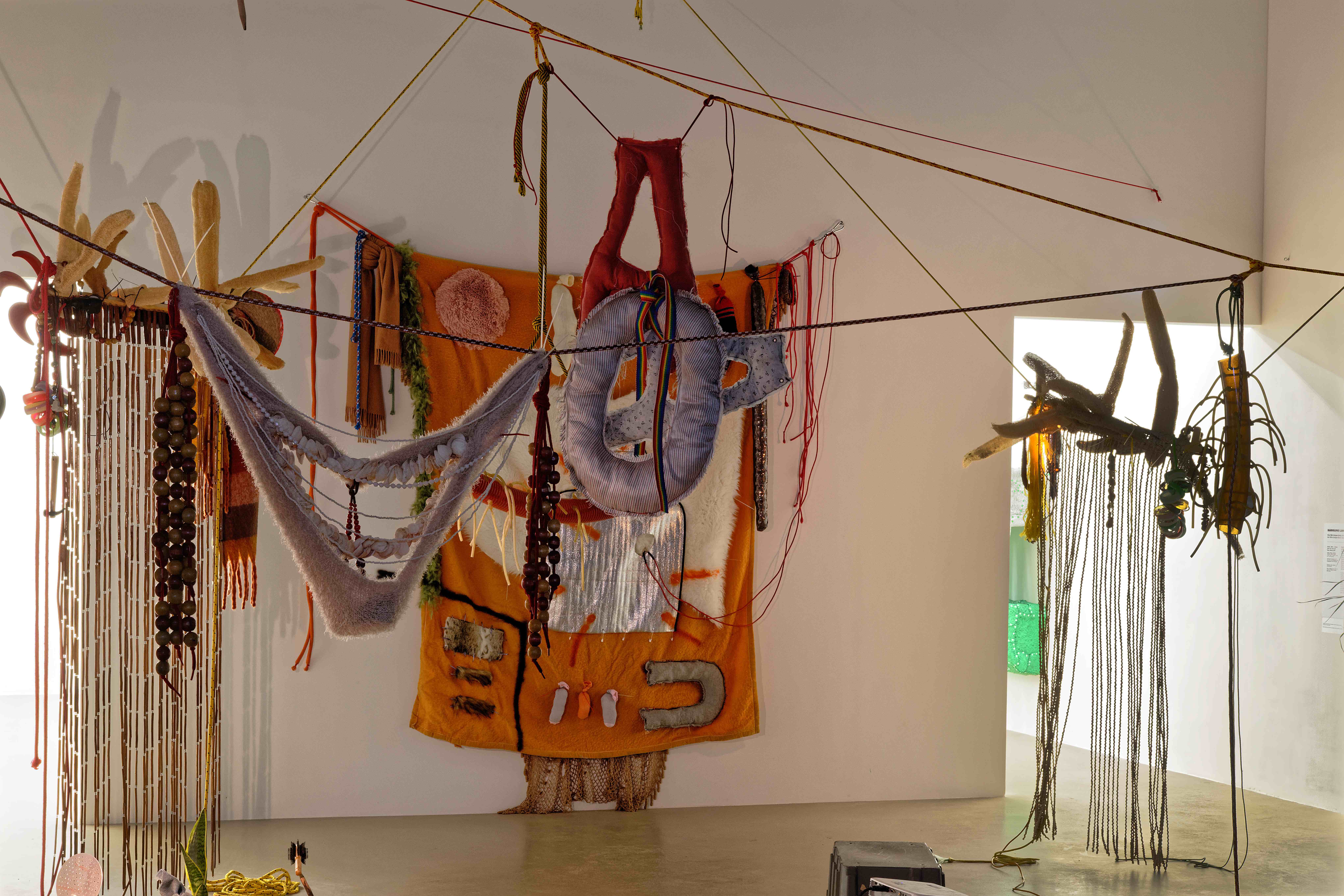 photographs by Blaise Adillon and Victor Galvão


A graduate of the Fine Arts School in Belo Horizonte, Randolpho Lamonier brings a subjective yet documentary perspective to the sex, protest, night and political lives of his native suburb and of Brazil's big cities. In his series Prophecies (2018), the colourful images and the words embroired on large banners are all contemporary demands prophetised in the future, which reflect a current state of injustice and oppression. This form of protest patchwork, alternative to a state of normality, is found in works such as Vigilia (2017): an installation that juxtaposes neons, videos and photographs of raw images that explore so-called marginal lifestyles and practices
— anticapitalist demonstrations, bondage, hospital beds and drag queens –, composing an identity that is both intimate and collective. His output resonates like an appeal for general vigilance for a fairer, more inclusive future. For the Young International Creation show, Lamonier assembles, collects and accumulates objects, material and gestures in an installation that reflects a conscious state of insurrection, where blood mingles with an acidulous queer aesthetic, like a festive response to everyday violence.

Extract from Là où les eaux se mêlent. 15e Lyon Biennale catalog, France, 2019.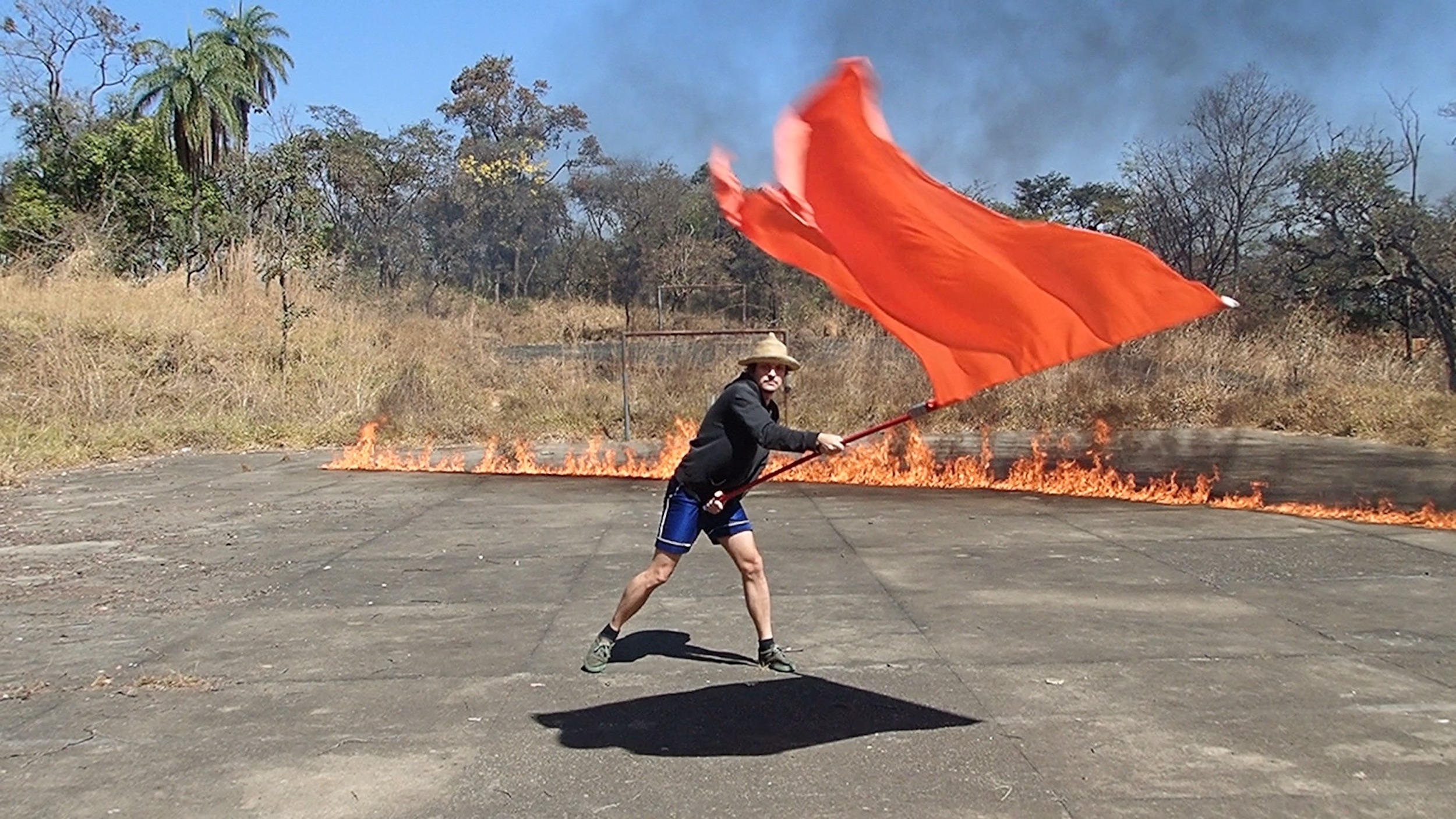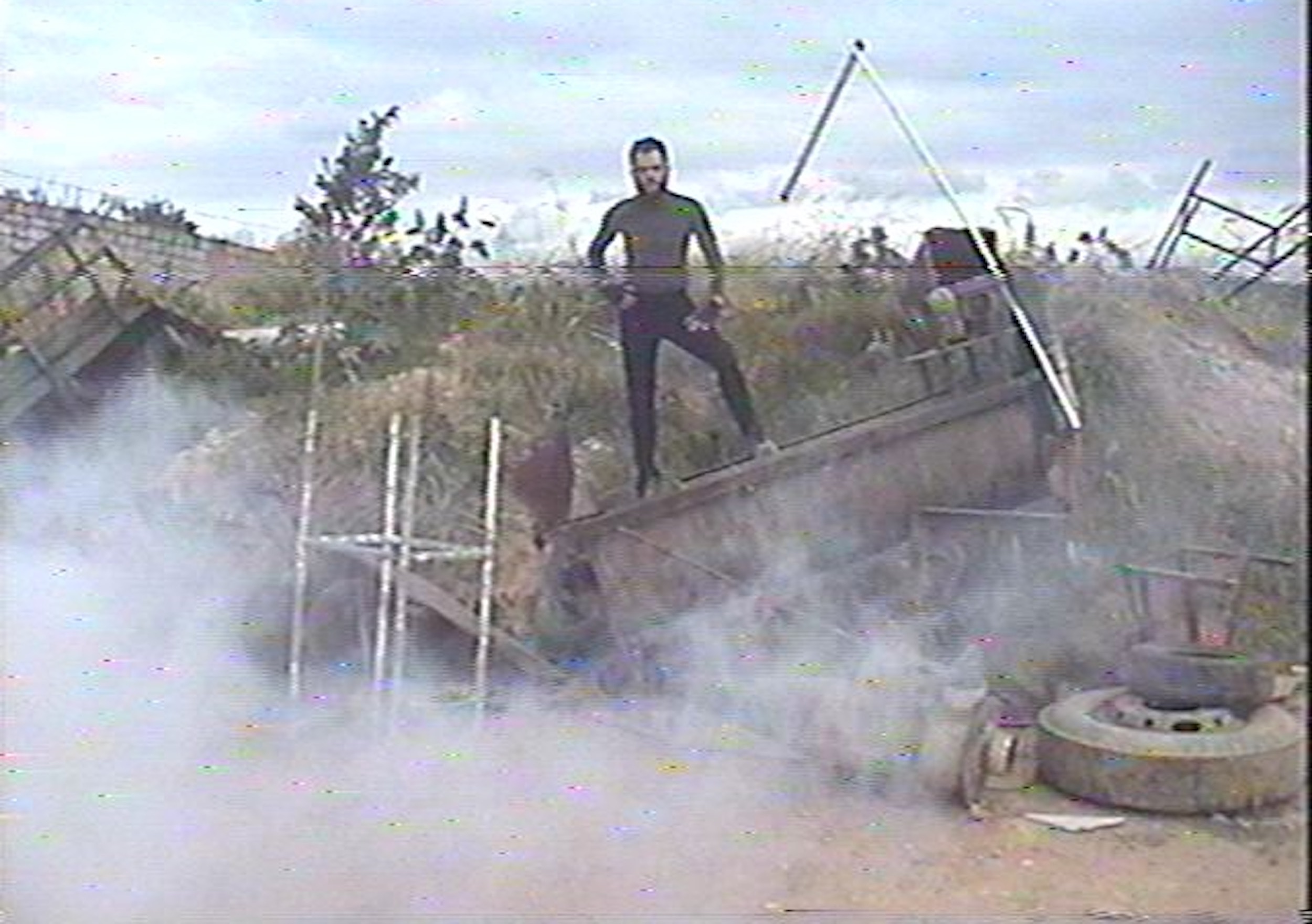 with
AMÁLIA COELHO
ANA GAMA
BERNARDO PÁDUA
BRUNO RIOS
CRISTINA MADEIRA
DANIELA PEDROSA
DAYANE TROPICAOS
DESALI
HUGO HONORATO
IAN GAVIÃO
JULIA BAUMFELD
LUANA LACERDA
LUANA VITRA
LÚCIO HONORATO
PAOLA RODRIGUES
PEDRO SALDANHA
SARA NÃO TEM NOME
THYAGO SAINTE
THYANA HACLA
VICTOR GALVÃO

voice over
ROSA MARIA UNDA SOUKI

text
RANDOLPHO LAMONIER

photography and editing
VICTOR GALVÃO

aditional photography
LUANA LACERDA
BRUNO RIOS
LUIZ ROQUE

french revision by
CÉDRIC ESTURILLO

soundtrack
PODESERDESLIGADO — CGE3T
RICHARD JONAS — HARDCORE JUNGLE GABBER
HINTERHEIM — SEDNOSETERCES

SEAMSTRESS
MARIA DO CARMO C. LAMOUNIER

produced by
GRÃO PIXEL FILMS
PERISCÓPIO GALLERY